What We Do
We take care of the repetitive tasks and solve hurdles for our clients and business owners. Business scale-up is made possible through our VPs, who are hands-on and takes care of many things on our clients' plate. We ensure that our business owners have ample time to think and focus on business goals and put value in increasing revenue. Our virtual professionals are trained to engage business decisions and remove the barriers that limit our clients from moving forward and scale their business.
Why Choose a Virtual Professionals?
Clients need a dedicated customer service virtual professionals to help them achieve time freedom and success in their business. If you are spending too much time trying to manage and organize your meetings, then you need to know how to outsource that task right now. An admin virtual professionals can help you out in so many ways so that your time is spent only on high-impact work.
With PRISM VP Solutions, you are not limited to city talents but a wide variety of professionals in the Philippines.
Hiring a virtual professionals can be valuable to companies in various ways, such as:
Reduced overhead cost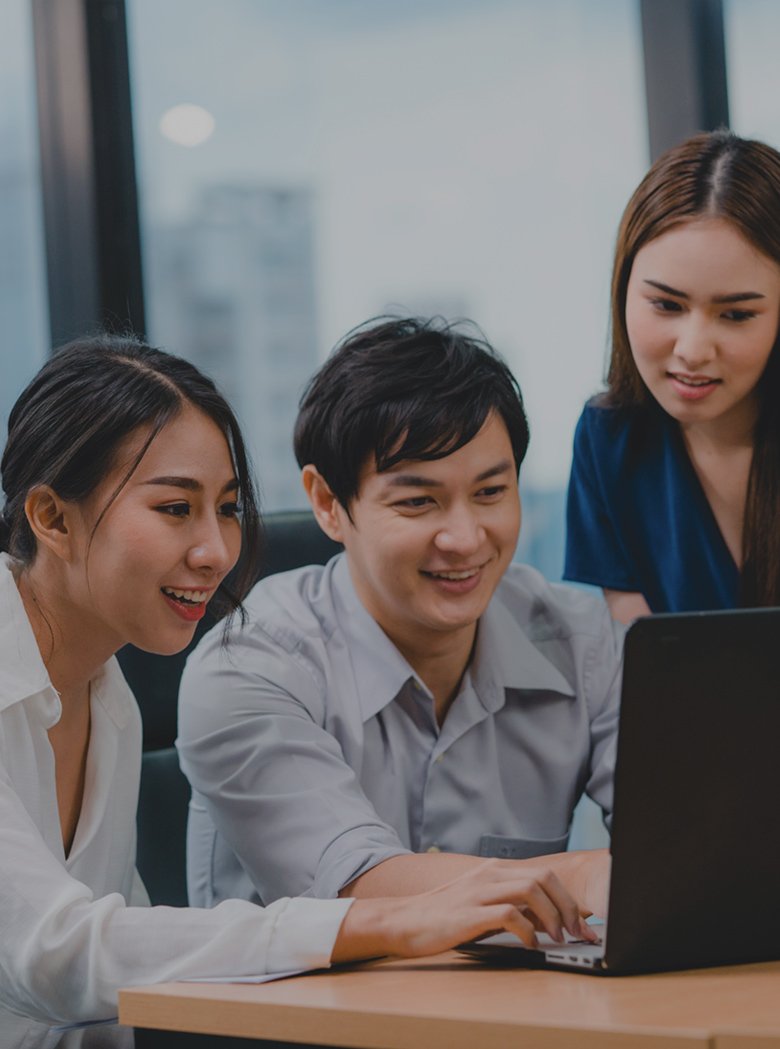 Flexible staffing
Save company resources, rent, etc
Improved service quality
Heightened focus on business expansion
Excellent after-hours support