About Us
We are a strong community of Virtual Professionals that provides full business support. It is our joy to bring value-added contribution to many entrepreneurs with bottleneck issues in the business. Time freedom to clients is our end goal, providing 24/7 support or per clients request in order to achieve growth and revenue. We act like business partners as we mirror their task and decision-making to enable them to propel and focus more on what is important. Leveraging a geographically diverse strategy and network of local VAs and Clients, POS leverages a broad war-chest of tools and strategies to execute on business target and company goals.
We specialize in match-making talents by providing clients with our outsourcing solutions for their business. We work with clients from many different industries, including real estate, digital marketing, human resources, hospitality management, food and beverage, education, fitness and health, business, accounting, web development, veterinary medicine, and much more. Our team is composed of highly skilled and exceptionally trained Virtual Professionals from the Philippines that can usher your business to the next level. Our goal is to give you the time to do what you love with your business while we handle the rest. With our clients' continued support in our company, we can continuously provide well-paying jobs to many talented professionals here in the Philippines.
PRISM VP Solutions provides you an off-shore staff that allows you to focus on your core business and accomplish the manual process and administrative work for your company. Outsourcing is a cost-effective approach that allows your business to grow faster as it reduces costs on office space, building infrastructure, supplies, and HR functions.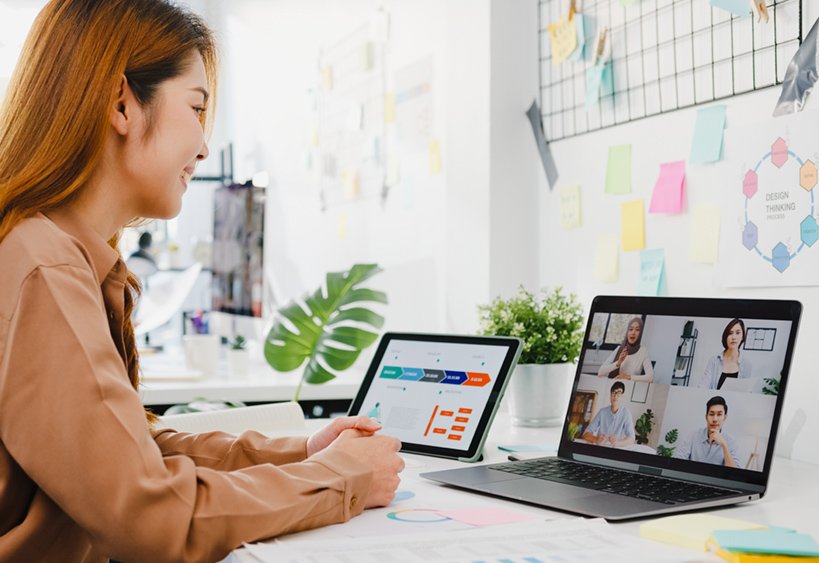 We Work Together
---
Teamwork is essential when running a business. When you partner with us, you will be getting a collaborative virtual team who will ensure that nothing falls through the cracks.
We Are Available
---
We take pride in being available and responsive to all of our clients. All inquiries are guaranteed to be returned within 24 hours. In reality, we usually respond immediately.
We Are Experienced
---
With 15 years of Customer Service and extensive knowledge on running outsourcing business. You get the right fit and the right solutions.
Get it Done Right
---
We take the time to really get to know you and your brand. High-quality attention to detail is what you should always expect when partnering with our team!
You Save Money
---
Our wide range of experience and expertise makes us your digital team down the "virtual" hall. You don't have to worry about paid training or fringe benefits.
You Make More
---
Not only will you be saving money by working with our virtual professionals, you will also be able to make MORE money! With us in your corner, your output can double!
We Respect Deadlines
---
Time is valuable because time is money. Timelines are of critical importance, which means you can expect regular communication from us. We provide weekly updates on your projects!
What we do Invested
---
One of our greatest joys is getting to play a role in the success of our clients. We become IN LOVE with our clients and want them to succeed. Our team is just as excited as you are to work on your project!